The first part consisted of what I considered the best of what I read in 2014. This second part is every other topic that wasn't a "best" topic. I kind of nicknamed this the "Superlative Awards" because it reminds me of yearbook superlatives.
This year, it came out pretty tame but maybe next year I could make it a little crazier.
---
Cutest Couple
Awarded to the cutest, best book couple
Frank and Emily from Since You've Been Gone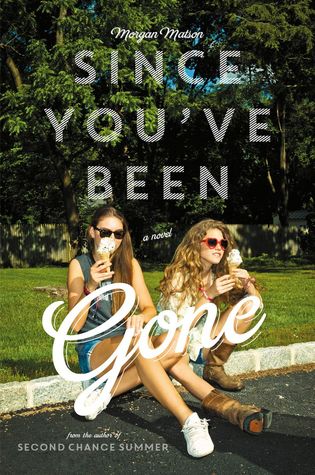 I love these two. I don't really like how they got together but I feel like they had amazing chemistry and friendship. I SHIP!
---
Book that Made Me the Most Mad
The book that made me spazz and rant the most, whether it be to friends or in an angry review.
Lexicon – Max Barry
Not because it's a bad book but purely because I had to overanalyze it for a school project and by the end I was sick and tired of it. I didn't really like it when I first read it (it was about a 2-star) but by the time I was done, it had whittled down to a 1-star book because of the intense amount of rereads.
---
Most Memorable
The books that are some of the first that come to mind.
Biggest Impact Emotionally: The Glass Castle – Jeanette Walls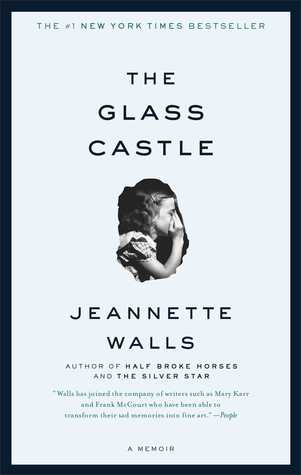 I was super grateful for my parents when I finished this novel and although I didn't cry, the book made me really think about what was important in life.
Biggest Impact Fangirl-wise: The Blood of Olympus – Rick Riordan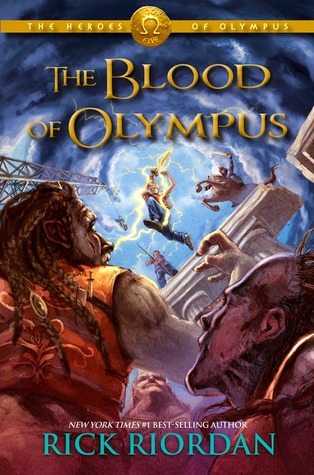 Even if the book was mediocre, one thing has caused me enough feels to overpower everything else.
One word: Solangelo.

My review
---
Made Me Cry the Most
Self explanatory but pretty much the book that induced the most ugly tears.
Torn Away – Jennifer Brown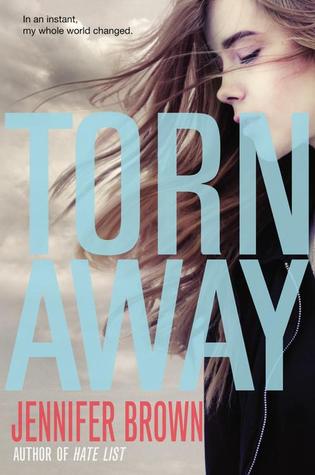 This is a rough estimate because I don't remember how much I cried. I just know that I got very emotional reading this book because evil stepsisters.
---
Most Kick-Ass Protagonist
The character that I rooted for and would shout "GO (INSERT NAME)" when I was reading to get some weird stares.
Victor from Vicious
I loved Victor's character so much in this book. He was so smart when it came to planning. I was rooting for him the whole time.
---
Biggest WTF?
The book that confused me the most.
Midwinterblood – Marcus Sedgwick
Confusion everywhere. Until you stop and think about it at the very end. I liked it a lot even if I was confused for nearly the whole book.
---
Most Unexpected
Either the best unexpected or the worst unexpected book. Whichever I'd prefer to talk about.
Complicit – Stephanie Kuehn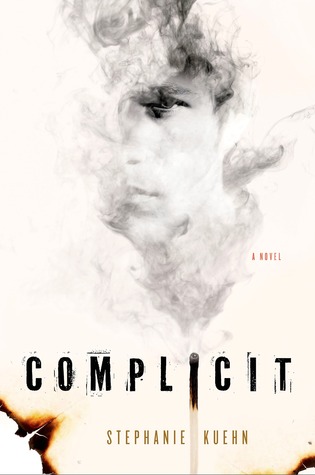 I think this was one of the best books I read in 2014. I definitely started it not expecting much but it began to pick up quickly.
---
Most Overhyped
A book I began reading because of the amazing reviews only to be disappointed.
We Were Liars – E. Lockhart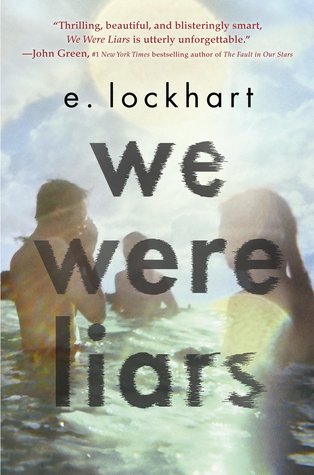 I hated this book. I just couldn't understand why so many people liked it.
---
Biggest Disappointment
Similar to the "overhype" book but usually something self-induced. I get excited or I have high hopes for a sequel. But either way I end disappointed.
Graduation Day – Joelle Charbonneau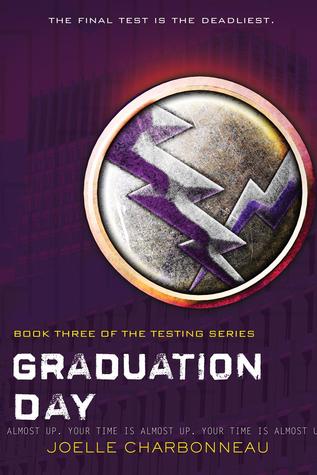 A complete flop of a final novel. Highly disappointed because I was expecting more.
---
Those were the 2014 Superlative Awards! I know a lot of blogs include all their 2014 book recaps in one post but I just wanted to split them up because I thought it'd make it slightly easier to understand.