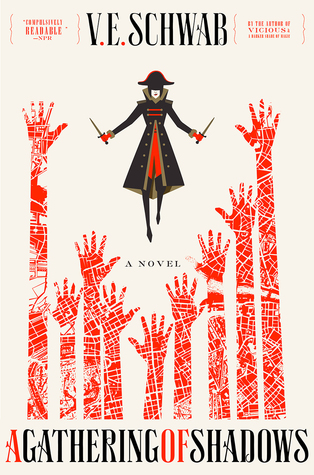 HAHAHA I MEANT TO PUT THIS UP LIKE FOREVER AGO AND IT OBVIOUSLY NEVER GOT FINISHED.
Yes, I'm alive! I found some time to finish up this post. Okay it was practically finished, but heyyy it's something during my immense periods of inactivity.
I have, however, found a great way to make this post relevant again, even if this happened like three to four months ago. 😀
I'll most likely get to meet V.E. Schwab, again on her book tour! Also A Gathering of Shadows is dropping in a little over a week from now, so even more reason to put this up!
Please note that all of this happened in late October, 2015. I also wrote most of this back then so it's written as if it's just happened. And. It clearly did not just happen because it's February of 2016. Oops. (more…)